https://accessibility.blog.gov.uk/about/
Welcome to the GDS accessibility blog
Welcome to the Accessibility blog run by the GDS Accessibility team, who are aiming to make GOV.UK accessible to everyone. This blog is here to help raise awareness and to share the knowledge, tools, techniques and research that will be needed to make this happen.
Accessibility means that people with a disability can do what they need to do in a similar amount of time and effort as someone that does not have a disability. It means that people are empowered, can be independent, and will not be frustrated by something that is poorly designed or implemented.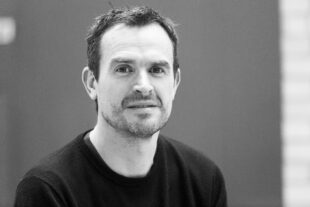 Alistair Duggin, Head of Accessibility at GDS, says "The accessibility of GOV.UK is good compared to many websites. But there is much more to do. We want to make it an exemplar for accessibility that others can learn from and help improve accessibility of the web in general."
Get involved by posting comments here, following and tweeting to Alistair on Twitter or contacting the accessibility team at accessibility@digital.cabinet-office.gov.uk. When posting comments, please observe our blog participation guidelines and moderation policy.